The Other Side of IE Professors brings you videos about IE's greatest assets, namely its professors. What we are trying to do here is to find out a bit more about each professor's area of knowledge, and to get an idea of what they are like out of their natural habitat. We all have other lives and more than just one side, and evidently our professors are no exception, although sometimes we only associate them with the classroom, exams, and research.
The main objective is simply to get to know them better and to help get their knowledge out there in whatever way we can. In order to do this, each video is preceded by a conversation over coffee, or in a hall, or in the street, when time is of the essence, and where we talk about everything from the divine to the human. We use the things they tell us, along with other things drawn from our own imagination, to create a story aimed at reflecting their personality and what each one teaches or is interested in.
We very much hope that you find this new initiative both useful and entertaining.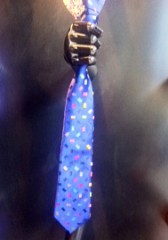 FELIX VALDIVIESO
Belgian-born he holds a law degree from Madrid´s Complutense University, as well as a degree in Oriental Studies (specializing in China) from the Autonomous University of Madrid, and a ExMBA (1995) from IE. He has extensive experience in corporate communication and in the education sector, having served as Director of New Business Development at Images & Words, Director of College of International Studies (CIS) and General Director of Alcalingua (Center for learners of Spanish as a foreign language at Alcalá University, Madrid). Felix´s passion for cross-cultural study and foreign languages is evidenced by a diploma in Latin and Ancient Greek from UNED, and proficiency level certificates in German, Portuguese, French, Italian and English. He also speaks Russian and Chinese. May 2010 published a book of short Stories
"Cosas y murciélagos (Of Things and bats: bit.ly/e0Birz" )".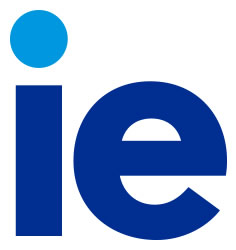 IE BUSINESS SCHOOL
María de Molina, 11,
28006-Madrid
Spain
Web www.ie.edu/business-school